FOR IMMEDIATE RELEASE
CCLA TO YORK U PREZ: CAMPUS FEELS UNDER SIEGE AND BETRAYED BY YOUR TACTICS
March 29, 2018 (Toronto, ON) – After exchanges this week between York U's President and CCLA's Executive Director, the civil liberties' defender released its preliminary report on York U strike. "It's time for York U to remove the private security, stop the surveillance, and end intimidating tactics that chill constitutional rights to protest and strike," said CCLA's Michael Bryant. "To everyone on campus: you've got the power. We've got your back. Thank you to everyone who took the time to fill out our survey, and to President Rhonda Lenton for hearing us out and responding to our charges directly by phone and in writing."
As the International Network of Civil Liberties Organizations (INCLO) has concluded, there is a disturbing global trend wherein public institutions, like a university, suppress democratic rights in the name of public safety or security: "the tendency [is] to transform individuals exercising a fundamental democratic right – the right to protest – into a perceived threat that requires a forceful… response."  At York U, the unexpected arrival of private security personnel, combined with surveillance tactics (to aggressive affect, according to our survey) escalated tensions, chilled free speech, and suppressed civil liberties. "President Lenton committed this week to de-escalation. So CCLA recommends removing the private security, ditching the cameras, and formally investigating allegations of violence. People have the right to protest and to strike, especially on a university campus," said Bryant.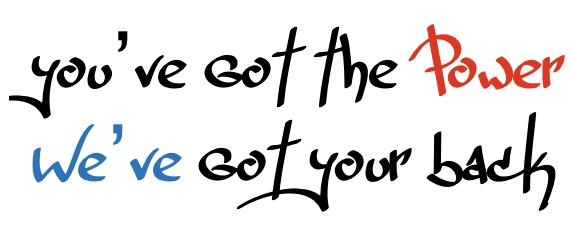 About the Canadian Civil Liberties Association
The CCLA is an independent, non-profit organization with supporters from across the country. Founded in 1964, the CCLA is a national human rights organization committed to defending the rights, dignity, safety, and freedoms of all people in Canada.
For the Media
For Live Updates